About Amee
Welcome to Inspired Housewife® — My name is Amee, and I'm the founder of Inspired Housewife. I am a home school mom of four rambunctious children. A military wife of more than 20 years and in my spare time . . . what's that?!
WHAT YOU WILL FIND ON INSPIRED HOUSEWIFE
life hacks
provides easy, do-it-yourself tips and tricks to solve everyday challenges. Cleaning, organizing and project ideas.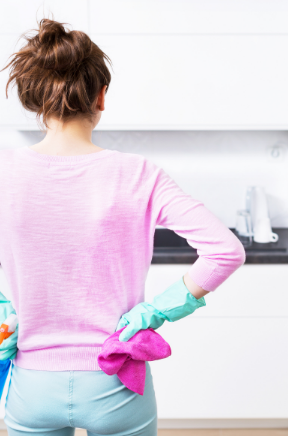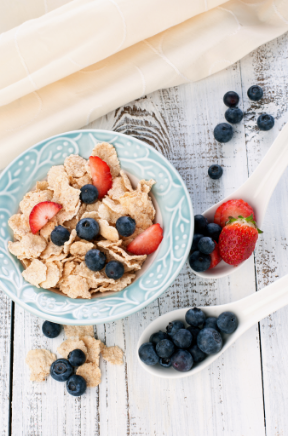 healthy eating
to include gluten free recipes, slower cooker, and snacks kids will love.