Whether exceptional wordsmithing sparks our creativity or we merely need a change in perspective, there's nothing quite like a list of inspirational quotes for women to give us the emotional and mental leverage we need. You might have your own list, but these are some I will focus on in 2019.
Positive Quotes: A Must-Have Motivational for Women
Of all the creatures on this planet, only humans seem to need motivation to push harder and live life to its fullest. The rest of the animal kingdom marches forward, come what may, day in and day out with enviable gumption.
So, why is it that we need that extra oomph? Whatever the reasons, it is just a plain fact especially true for women.
Now, ladies, without further ado, here is my pick of encouraging quotes to live by for this new year.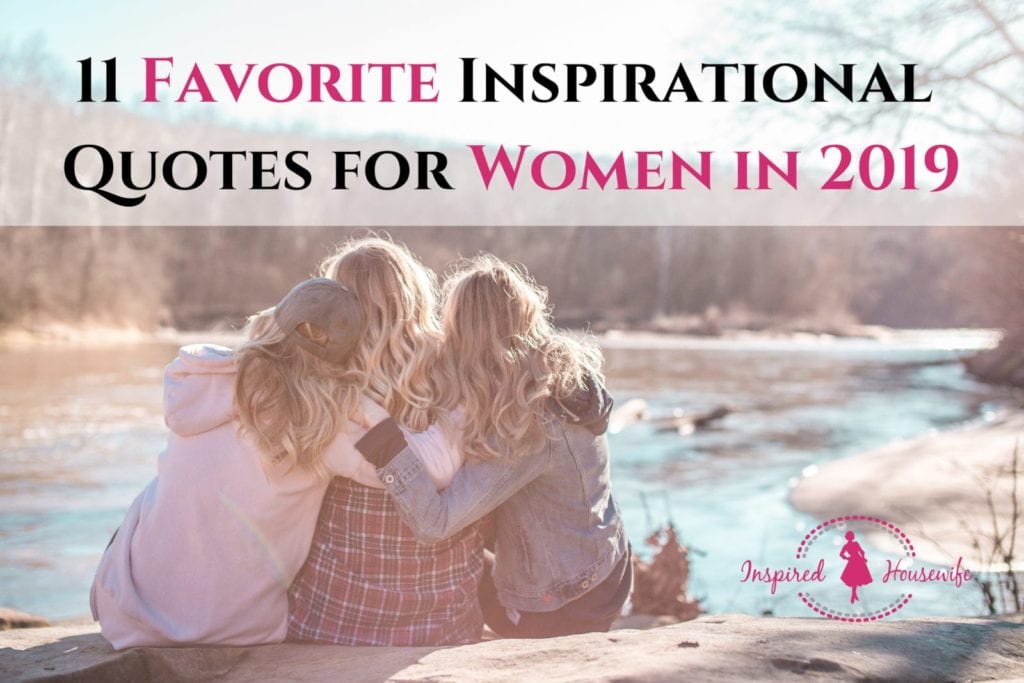 My Favorite Inspirational Quotes for Women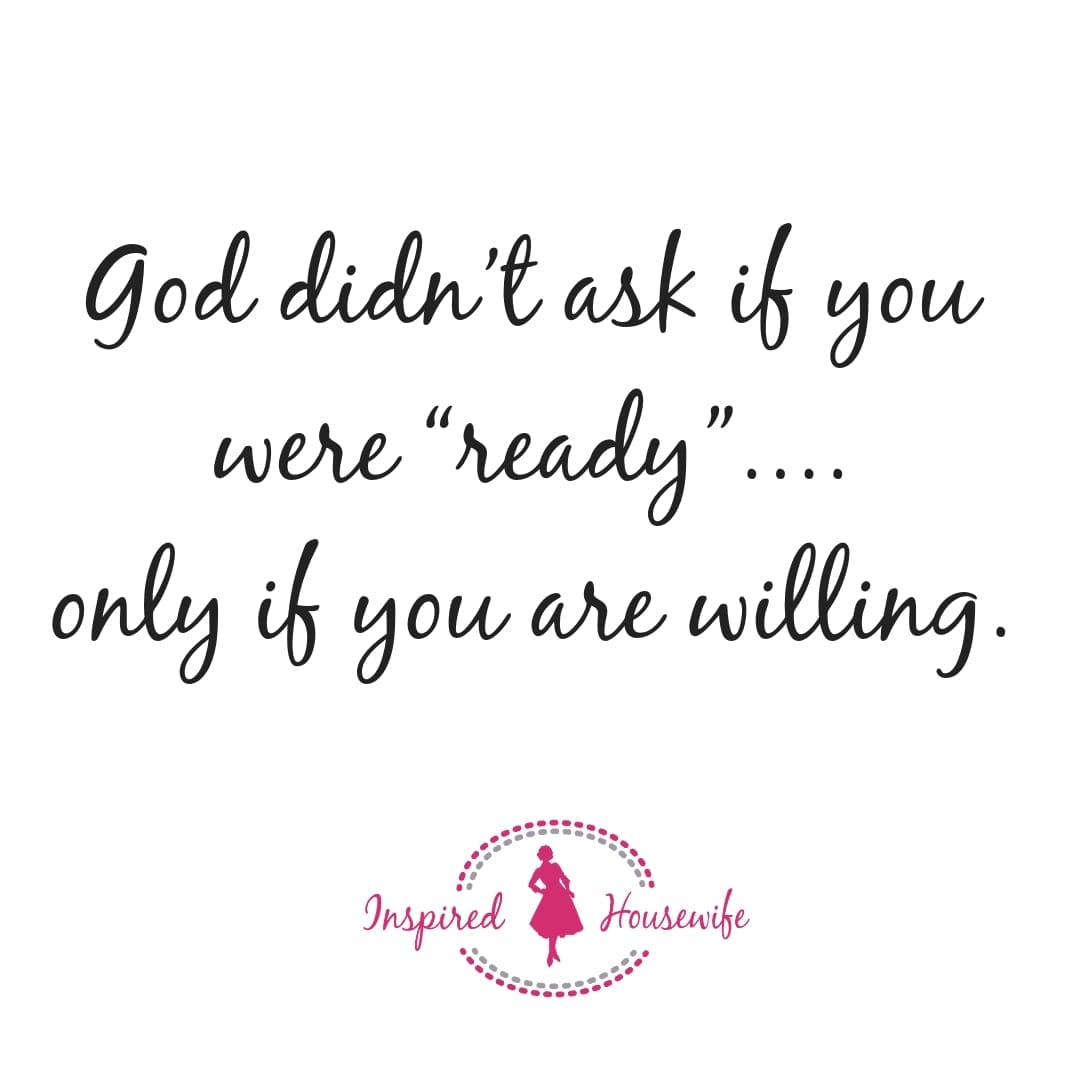 Are you ready to be willing?
The quote above may not be one of the more happy quotes in this list, because with it comes a great sense of duty and potential hardship.
I think you might agree, however, it is one of the greatest quotes to live by. It's a reminder that we don't have to feel "ready" or even capable, we just have to be willing to put one foot in front of the other and let a world of possibilities and opportunities unfold.
Doors will open, doors will close. Our strengths may fail us, and our limitations may be made abundantly clear. No matter the results, it all starts with willingness, doesn't it?
If we were willing to fail as much as we are willing to succeed, we'd soon discover the only thing holding us back in life is a lack of trying.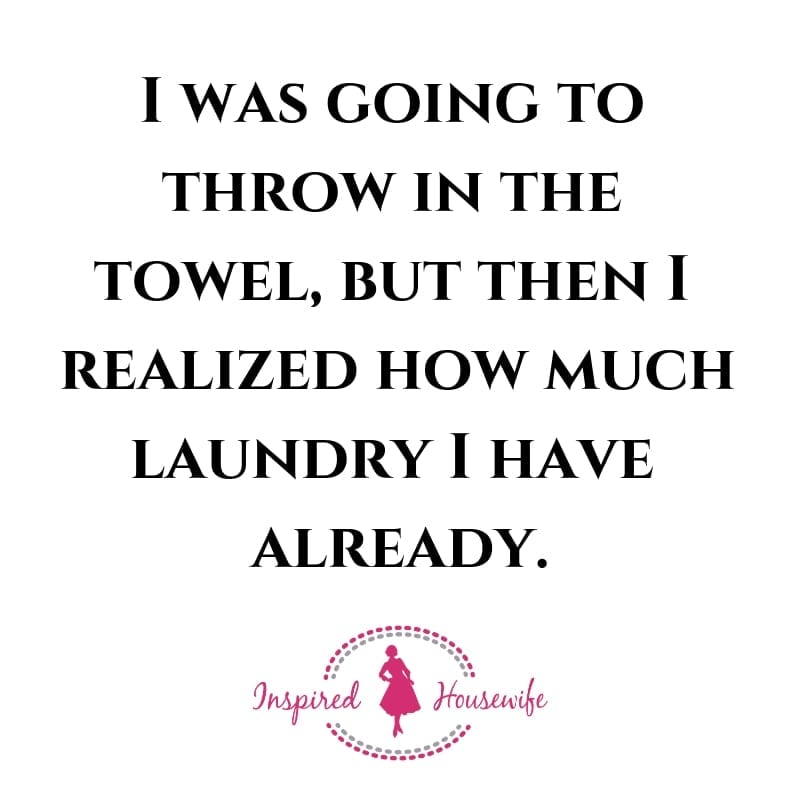 Don't give up!
Another favorite! This is one of those humorous quotes that can be taken in a variety of ways. You wouldn't be wrong if, at first, you viewed this from the "You've come so far! Don't give up!" angle.
Sometimes, the best quotes about life that really drive home the necessity of forging ahead are all about protecting the progress you've already made. Many of you, however, may see it in a more cynical light: "I can't quit or things will get worse."
Let's face it, just reaching the end of a day with breath left in your lungs (and your family's lungs, for that matter) is the most progress some of us are going to achieve at times.
Besides, there's nothing more motivating than knowing that quitting rarely ever improves our situations or characters.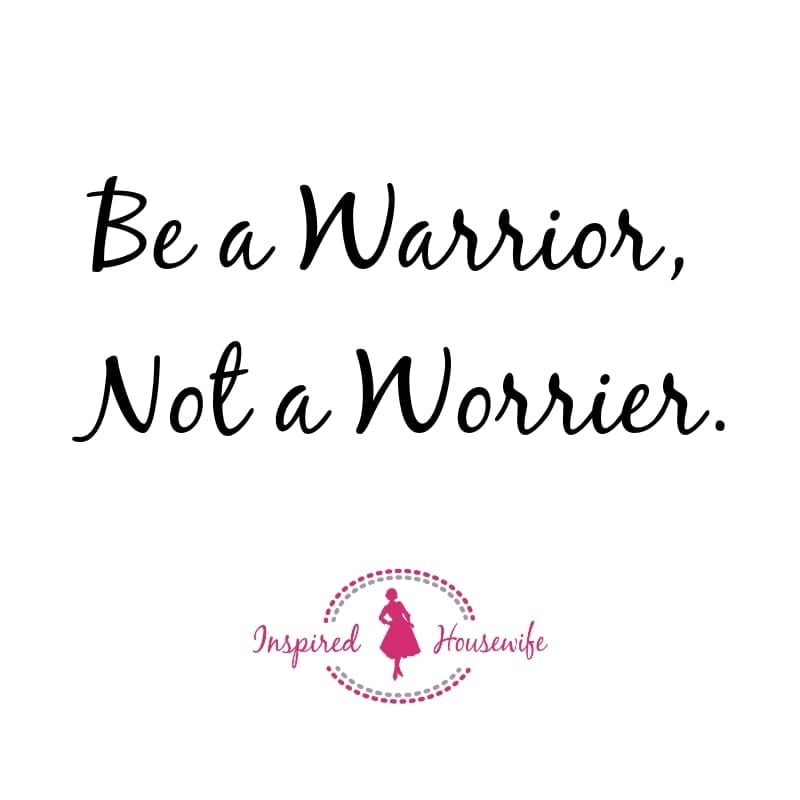 Worrying warrior women
This gives the impression of being one of those women empowerment quotes—which I'm all for—but it's much more than that.
It's not some feral female call to battle. It's a call to arms against worrying yourself to exhaustion, extremes, and maybe even death.
Warriors worry, warriors fear, and warriors face death and the possibility of losing everything dear to them. Nevertheless, warriors move, they blaze new trails, they band together, and they fight to the last drop of their blood.
These short but inspirational words are meant for worrying warrior women just like us. We might tremble from time to time at the "what ifs," but the fight isn't over yet! Push on, warriors!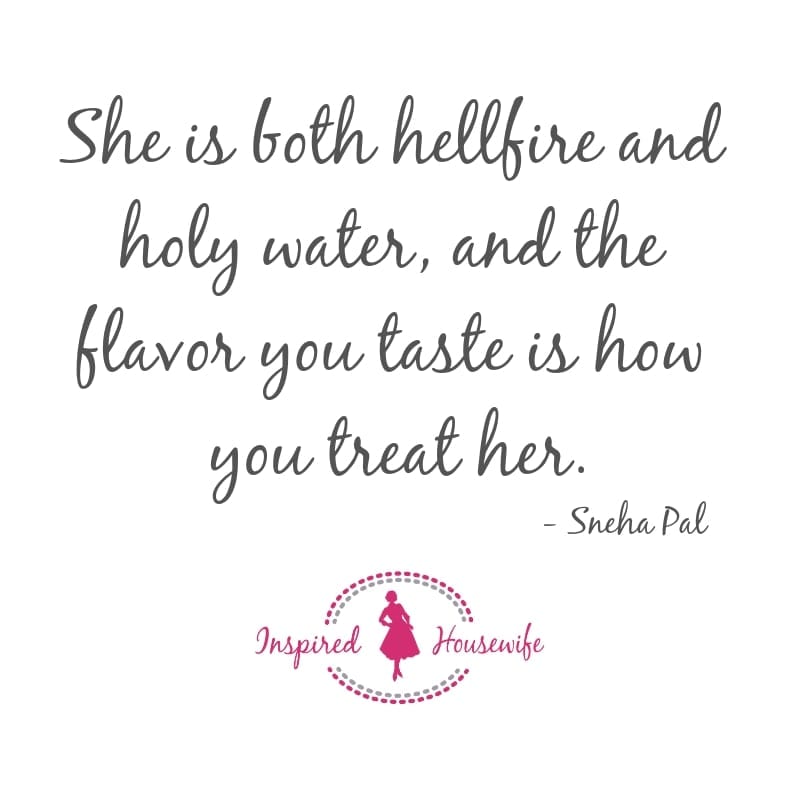 What's your flavor?
Like the bold coloring of a snake, frog, or insect, this is one of those inspirational quotes for women topping most women empowerment quotes because it signals we can be both beautiful and enticing, yet there's always a bit of venom awaiting those who go for our throats instead of simply admiring the view.
Before you go fist pumping the air and shouting your warrior woman battle cry, remember that the strongest, most influential person in your life is you.
Is your flavor crisp, blistering, and unpalatable because others mistreat you or because you've set the bar unfairly high for yourself and you're burnt out? Did someone truly take a bite at you or did they merely brush by?
Remember: save your hellfire for true hellions.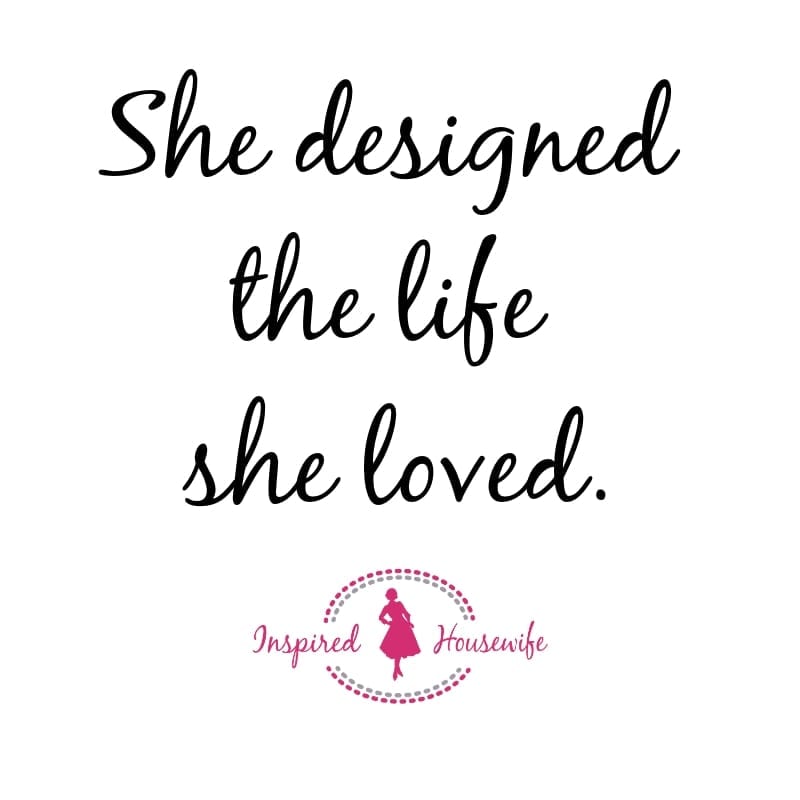 Are you ready to design your life?
Did she design her life? Or did she just throw things together, hope for the best, and intend on remodeling her life later when "things get easier?"
The truth is, life doesn't get easier, and this is one of those uplifting quotes that addresses that fact.
Did you ever have other mothers tell you, "It gets easier" when you were struggling with exhaustion and overwhelming discoveries as a new mother? Did it get easier?
Well, kind of. They grew out of diapers and they could move a spoon to their mouths, but then came on a completely new set of trials. It doesn't get easier, does it? The game just changes.
It's time to use the resources you have now, as pitiful as they are, to design your life the way you want it to be. Need more time? Need more money? Want more happy? Make time.
Make better—maybe even riskier—financial moves. Be honest about what actually makes you happy and go after it with all you have.
Life will not take pity on you. Life will never compromise for you. You have to make things happen.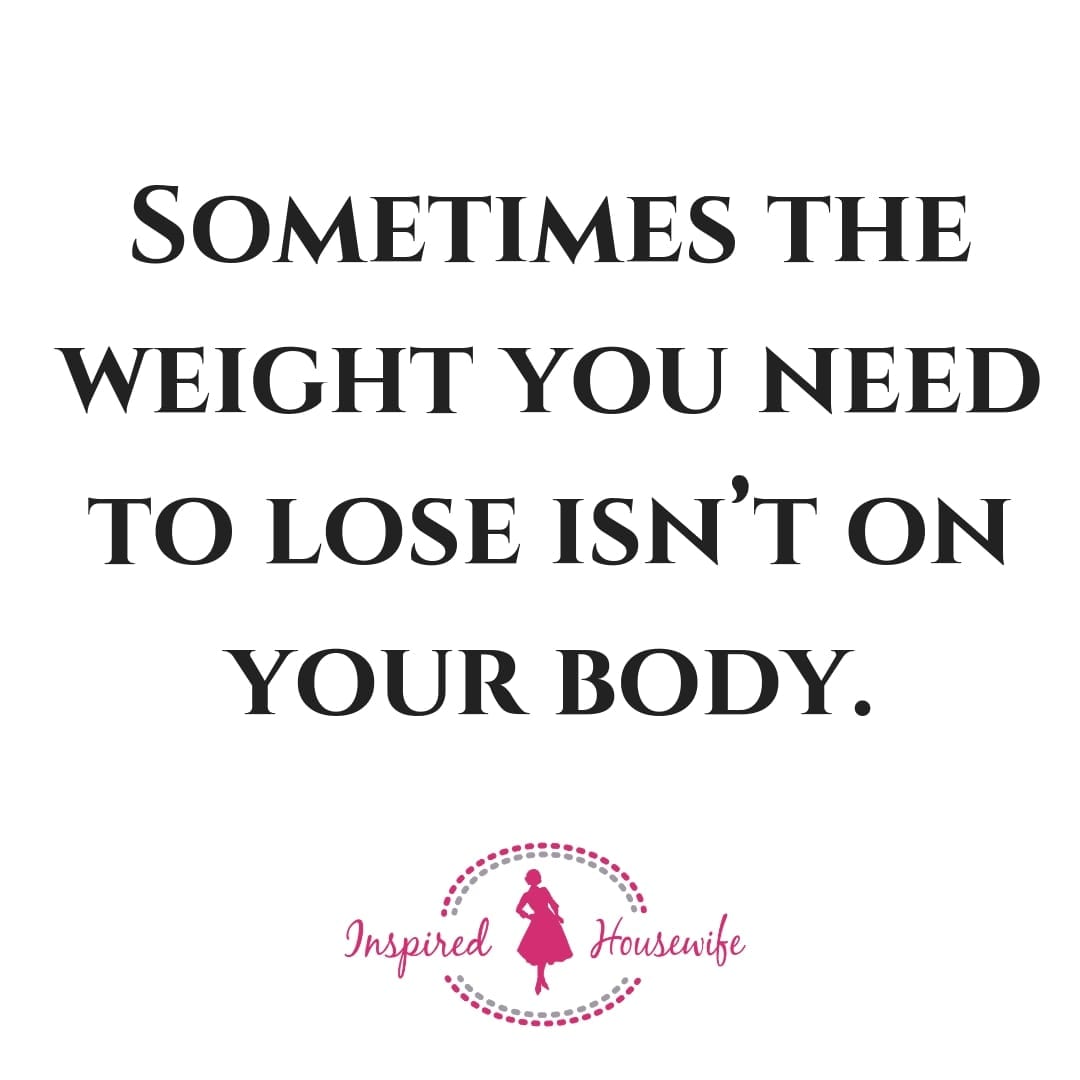 What's your weight?
Probably the most clichéd—but prevalent—experience of every woman is the battle to achieve some standard of beauty. It varies from culture to culture, from one continent to another, and changes just as swiftly as the seasons.
That's why this is one of the most encouraging quotes for women who struggle with self-image, especially as it pertains to weight.
I can't tell you the countless testimonies I've come across where women who've achieved their goals say they still feel unattractive and unhappy.
These are beautiful, courageous women who fought hard and sacrificed so much, thinking they'd finally be able to love themselves at a certain size, only to discover their biggest problem was never the weight.
Stress comes in many forms for all of us, but it generally affects women the same. We make a brave stand for a time, but eventually, stress affects our health and our happiness.
Take a good, hard look at your life and everything in it. You may need to lose weight for many reasons, but what weighs you down the most isn't your dress size. Hint: It's how you perceive yourself and what you allow.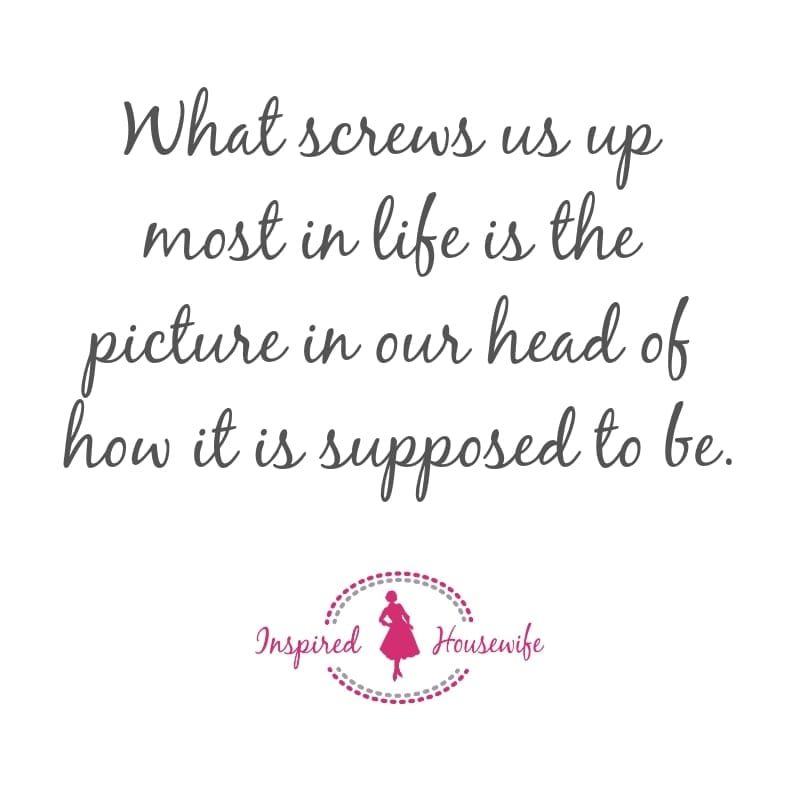 Making happiness together
Ugh! How many of us do this to ourselves?! We create this image or this idea in our mind and then we inch toward it, trying desperately to make it our reality.
When mishaps or circumstances deviate from our picture-perfect path, we can't allow ourselves to be happy with the journey or the results unless they mirror what we've imagined for ourselves.
Whether it's our child's birthday party or a dinner with our husband's associates, we pile on the stress and reach much higher than necessary, only to find ourselves disappointed by the outcome or the lack of vision in those around us.
It could be bigger than that. It could be our marriages as a whole. Is this what we meant when we vowed "forever?" Is this "happily ever after?"
We make grand and noble designs for ourselves but, too often, we forget to do the math. Our hopes, dreams, unique personalities, and even our contributions aren't the only parts of the equation.
There are other contributors, other hopes, dreams, and personalities. It isn't going to go our way. It was never supposed to go our way. Life isn't just what you make of it, it's what you make of it with others.
Try to make happiness together, even if it's not what you had planned.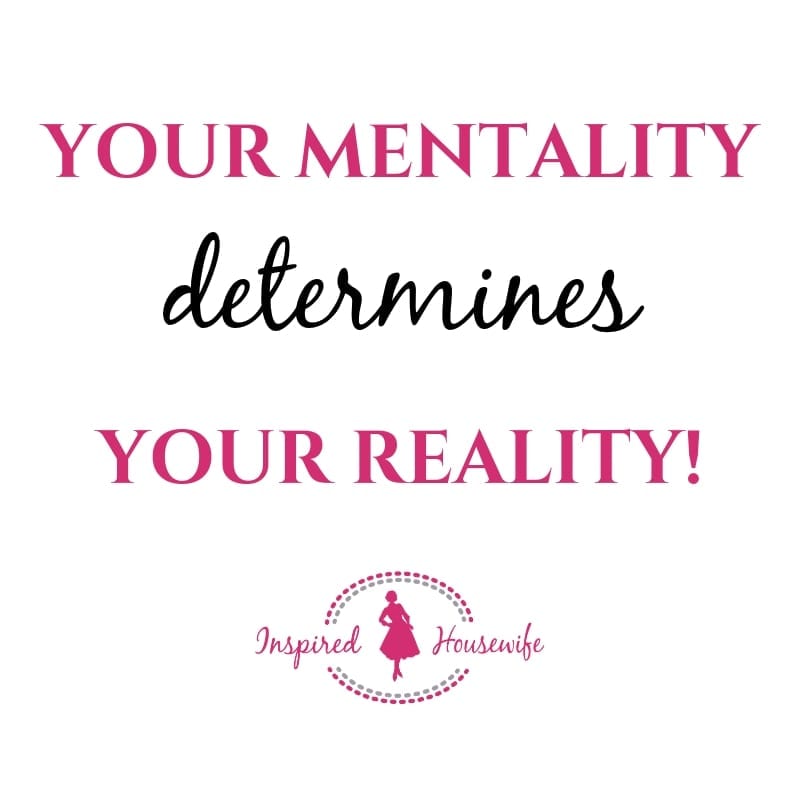 Be kind to yourself
I truly believe this is one of the most important inspirational quotes on life. Our thoughts and feelings are so intricately intertwined with our behaviors that they become a powerful force in determining our reality.
We have the capacity to influence or alter the thoughts, feelings, and behaviors of others. Far too many women neglect to understand that how they feel about themselves influences how others react and treat them.
This is why I encourage you to be kind to yourself. Stop tearing yourself down. Your negativity isn't just shaping you—it's shaping the world around you.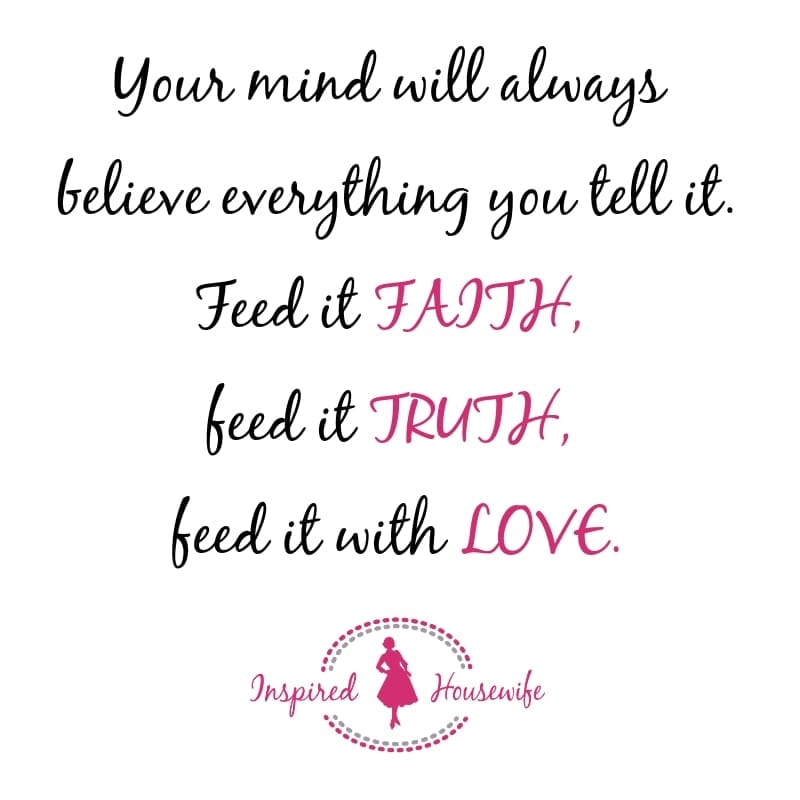 What you manifest is what you become
The mind is hungry for information. It feeds off every input both physical and emotional. Sights affect it, touch affects it, and sounds affect it. Some of us don't realize this until it's too late, but the words we hear and the words we say, mold our brains.
We can literally rewire and reshape our brains according to our thoughts. Whatever it is that we meditate on day in and day out, that's who we slowly and steadily become.
Your thoughts create physical changes not only in your brain but in your entire body!
This begs the question: What has your mind been snacking on lately?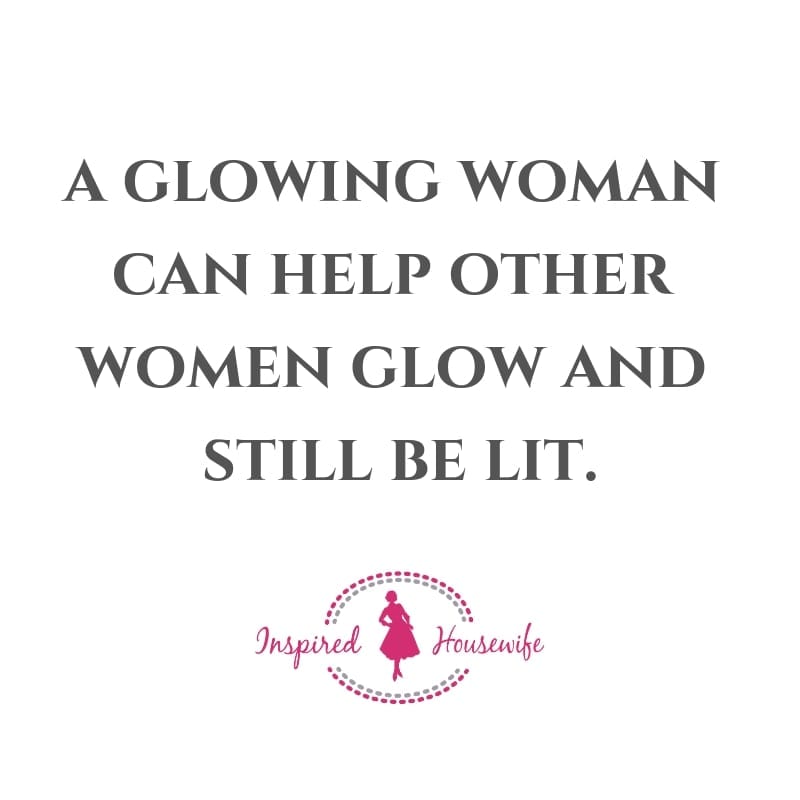 Lighting your part of the world
What?! You mean we don't have to trample each other to get ahead in life? How profound!
Yet, I fear a good portion of women these days seem to forget this. It's another one of those inspirational quotes for women that I really feel the need to highlight not only here, but in my everyday life.
As women, we face many challenges—we always have—and it's inevitable that we will encounter competition from one another. The trouble is when we look for competition in an arena where it shouldn't exist.
A competitive spirit needs a battleground, but that battleground can't encompass life's entire estate.
Choose your battles wisely. Shoot for that position at work. Aim for the man who already has admirers. Scrabble like you've never Scrabbled before.
Every day, in every way, let your biggest competitor be the "you" who needs improvement. Let other women discover territory—you've already conquered—on their own.
Let them find out what makes them happy. Allow other mothers to be the experts on their own children. Step aside and encourage the creativity and the heart that doesn't belong to you. I promise it won't diminish your significance or value.
Your flame will not go out. If anything, you will only shine all the brighter.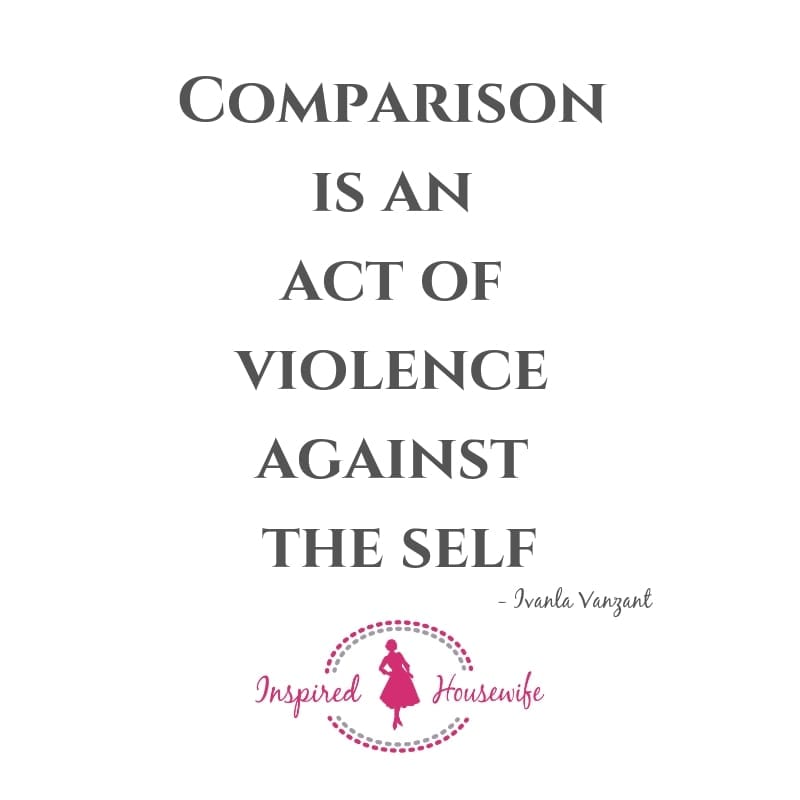 You are irreplaceable
While you're glowing from all the love, light, and happiness you've permitted other women to have, be sure you don't start comparing yourself to them as well.
There is always going to be a woman who's smarter, funnier, stronger, more energetic, more alluring, and more beautiful than you. It will vary from person to person, depending on their taste and preference.
To one group, you might be God's gift to the universe. To another, you could be nothing more than a plain jane in looks or intellect. It doesn't matter.
To someone, somewhere, you are unmatched, unparalleled, unrivaled, and irreplaceable.
Nevertheless, the secret to happiness, confidence, and success, is allowing yourself to be the someone who recognizes that irreplaceable you.
Conclusion
Well, I have so many more inspirational quotes for women that I wish I could share here, but I'll have to save some for another time. My hope is that you've been encouraged.
I know we can all be so busy and worn down, especially in this era of go-go-go! While technology makes communication easier, our time seems even more limited, doesn't it?
Some days, it feels like I can barely catch my breath—the time goes by so quickly!
If you know someone who could use a little pick-me-up but you can only spare a moment, send them here or feel free to share these positive life quotes with them.
Every little gesture counts to an exhausted, heart-hurting woman.
Perhaps you have your own inspirational quotes to live by. I would love to read them in the comments below!