Here is a super-easy recipe I learned from a woman who was an American Soldier while I lived in Germany.  It was passed to me as a brisket recipe cooked in the oven, but I modified it as a Crock-Pot® recipe.  It was also not originally gluten-free, and so my version here uses a gluten-free soup from Progresso® who makes many gluten-free and no added MSG soups. Any brand of soup could be used, or you could use your own creation.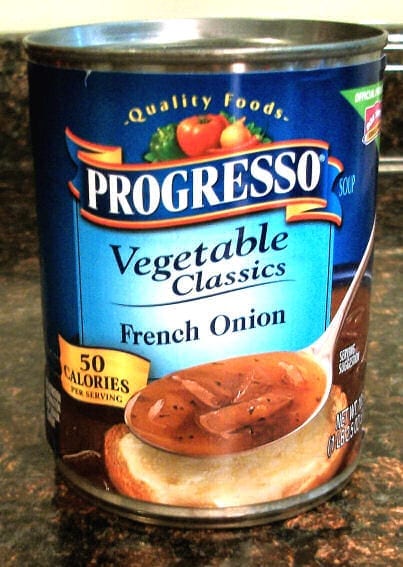 Ingredients
2-3 pound piece of Beef Brisket
2  18.5 ounce cans of Progresso® Soup, Vegetable Classics, French Onion
1  8 ounce package of sliced baby portabella mushrooms
Also, you could need an amount of your favorite gluten-free beef cooking stock.  Use this only if you need extra liquid during cooking.
Instructions
1.  Place the brisket in the bottom of the Crock-Pot®.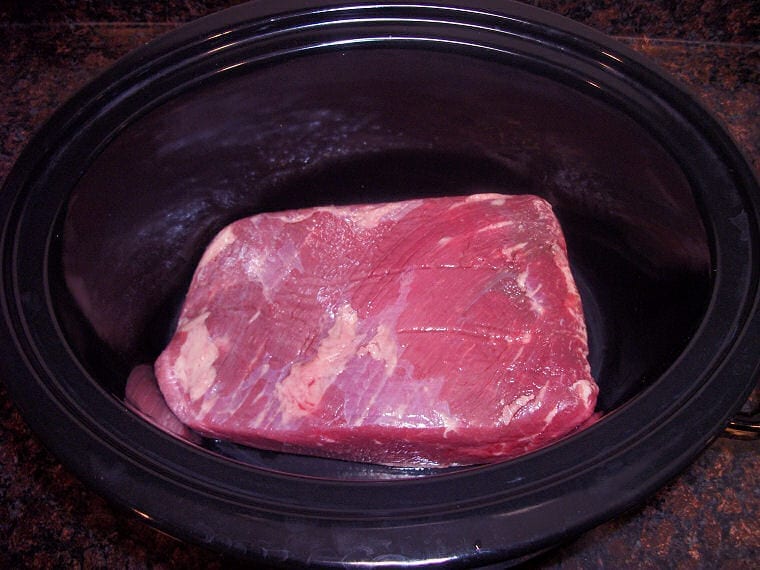 2.  Cover with the Progresso® soup and mushrooms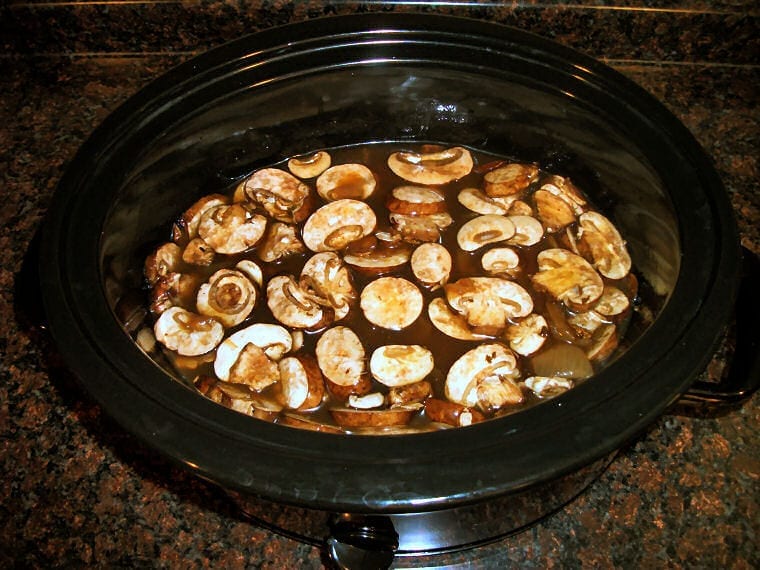 3.  Cook on low heat for 8 hours or to desired tenderness.
Disclaimer: Crock-Pot® is a registered trademark of Sunbeam Products, Inc.