Whether you are a fan of glitter or not, I am here to show you how to apply glitter eyeshadow without looking like an exploded disco ball.
I am obsessed with eyeshadow and glitter is my go to look lately. While glitter eyeshadows can be tricky to work with, they can add that touch of extra your look needs.
Glitter Eyeshadow Top Beauty Trend
When it comes to glitter eyeshadows there are all different types.
There are ones you have to use a glue to adhere the glitter, but in today's glitter eyeshadow tutorial I will be using cream to powder liquid shadow.
Glitter eyeshadows contain larger glitter and shimmer particles, than typical cream to powder eyeshadows.
Because of this a little extra time and care may be needed in order to achieve an even, long-lasting application.
Here are my tips to help you get a beautiful glitter eyeshadow look!
1. Always Start with a Primer
Whether you are using glitter eyeshadow or a matte it's imperative that you create a surface on your eyelid that is ready for your makeup look.
Using a primer such as the one I use called Silk by SeneGence can truly make your look go on easily.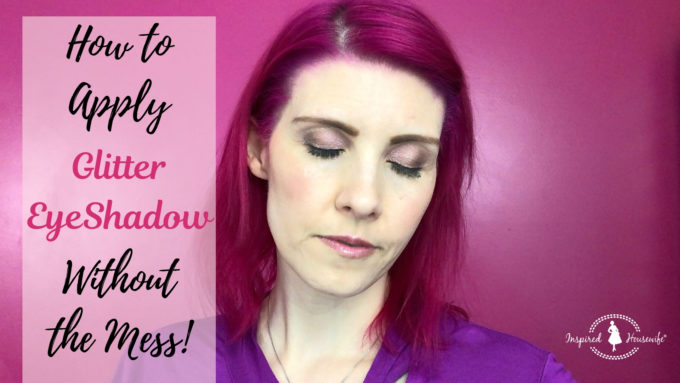 2. Apply a Matte or Shimmer Shadow
After you apply the primer, it's better to use a matte or shimmer eyeshadow to create a long long lasting base to apply your glitter eye makeup directly.
It allows the glitter to have a better base in which to attach besides just your actual lid.
3. Do not apply glitter eyeshadow directly on your eyelids
Since glitter shades contain large particles, forcefully blending them onto your eyelid creates friction caused by rubbing the glitters, which may lift your eye makeup colors underneath.
With glitter eye makeup it is better to transfer the product from the wand onto a palette or first to your hand.
Use a brush or your fingertip to lightly pat on the glitter eye makeup.
Then use my favorite accent brush or your fingertip to tap onto your eye lid.
You never want to drag onto your eyelid as glitter particles will fall all over and make you look like a glitter explosion.
It would not be a perfect tutorial if I did not share my video here and some of my FAVORITE Glitter Eyeshadows, along with today's makeup tutorial look!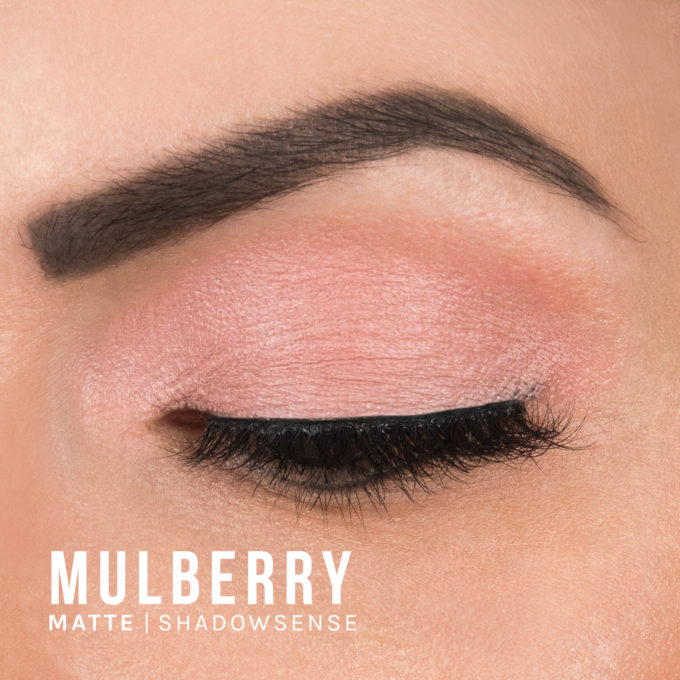 Rosey Mauve with a touch of beige. (Base of makeup look)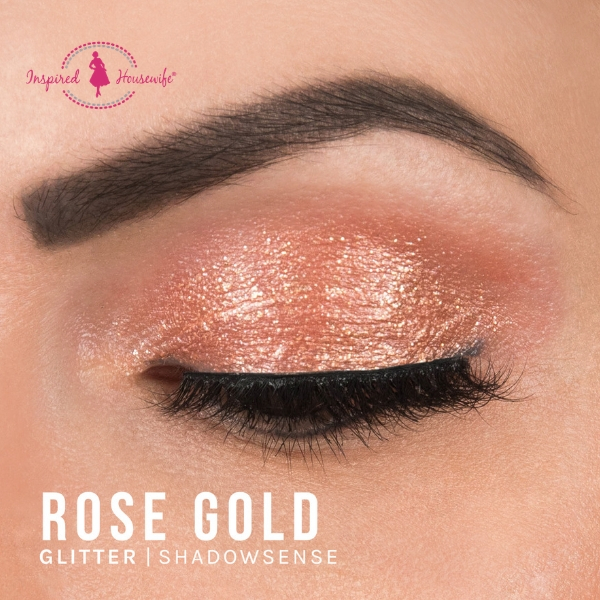 Rose Gold Glitter (one of my TOP go to glitter eyeshadows)
Shimmery Rose Gold with Gold Glitter. (Used from middle eye to outter corner of makeup look.)
Rich brown with a touch of red. (Used at outter corner of makeup look)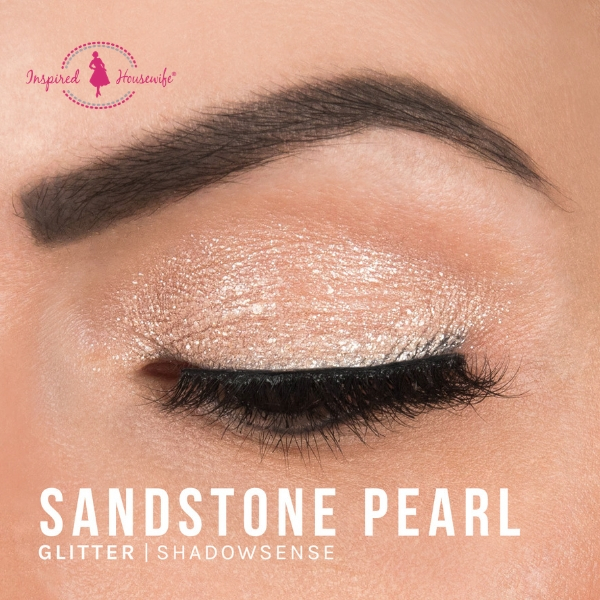 Sandstone Pearl Glitter (another great shadow I love to use as a highlighter)
A creamy champagne with gold, silver and champagne glitter. (Used as a brow bone highlight in makeup look.)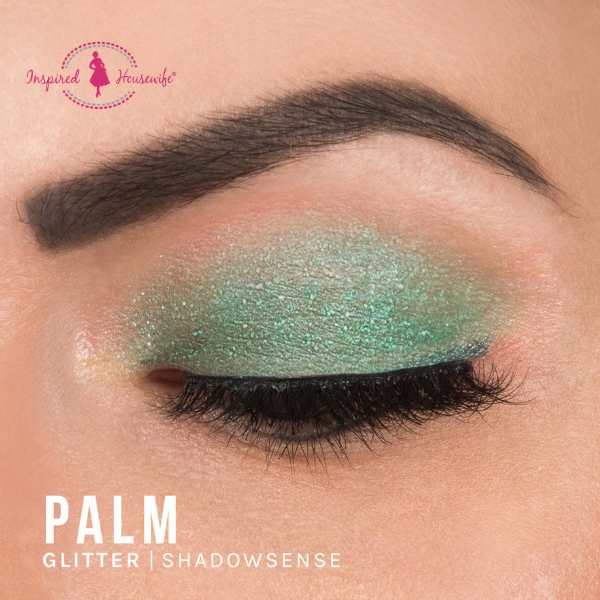 A rich emerald green with silver glitter.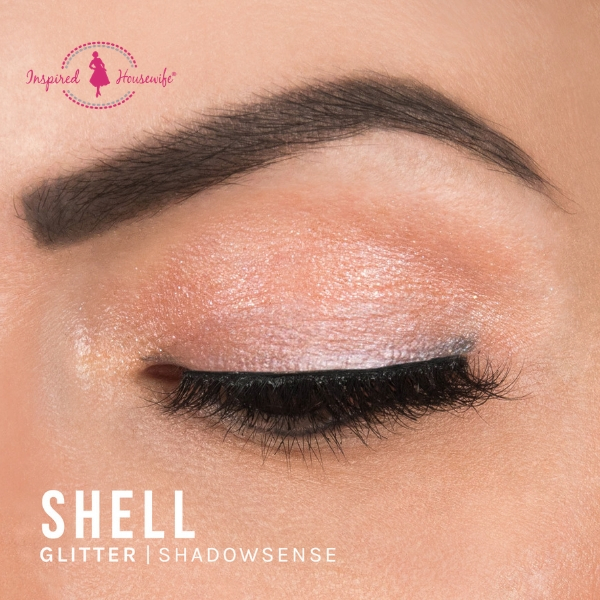 A soft rosey pink, with red, pink, and gold glitter.
(Used from inner eye to 2/3 of makeup look.)
A soft brown with gold glitter and champagne shimmer.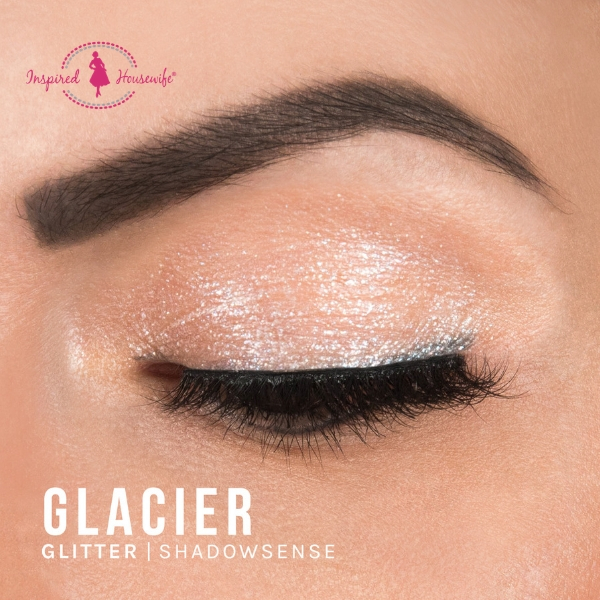 A sheer white with multi-colored glitter.
---
Which glitter shadow are you going to try first?