Welcome back to day 3 of my 31 Days of Clean Eating, Meal Planning and Prep.  Today was are going to learn about what meal planning is all about.
Meal planning has not always been a top priority for me, but when I became a health and fitness coach I realized how important planning truly was to not only for my sanity, but also my waste line.
The key with meal planning is anyone can do it even if you are not a master chef.
What is Meal Planning?
Meal planning is when you sit down and make a schedule of what types of foods you are going to eat for breakfast, lunch or dinner.
Planning helps ensure you are having a balanced diet "planning to fail is, is failing to plan" as the saying goes.
It also is a way to get you out of your rut and have you inspired to try new recipes.
Meal planning is very personalized because a single person may plan their meals differently than I would for my family of five.
When it comes to meal planning these is no right or wrong way to do it.
There are lots of resources to create your meal plans which I will write about later in this series and more details tips for meal planning as well.
Whatever you do start making meal planning a part of your routine because you will thank yourself.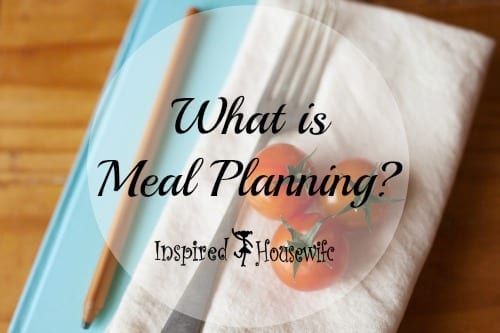 If you are ready to know about meal prep then come back tomorrow as I will share with you about that last part of my series.