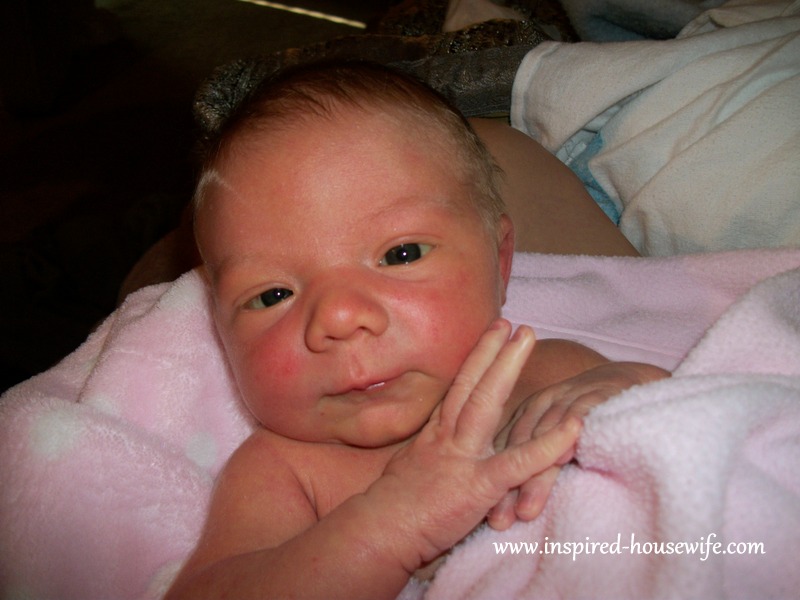 My precious Ayla what a gift you are to your mommy and daddy. 
To watch you grow from a small babe to a beautiful little girl toddling all around.
  Your
birth
was peaceful and spiritual a moment in time that has forever transformed your mom.  Your smile lights up the room and your hair a conversation piece where ever we go.  Your brother and sister love you so much and look forward to the time you can keep up with them.  I am totally in love with you and thankful I finally gave into your dad for another baby.  Thank you for the giggles, the coos, the close snuggles with me and your dad under the covers and all those slobbery kisses.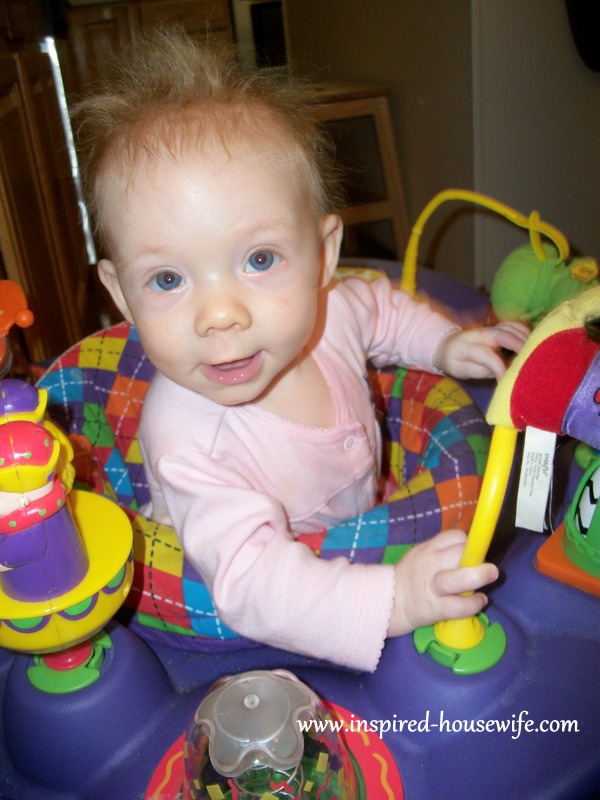 Ayla you amaze me and your daddy daily – you are so smart and teach us all the time how much little kids understand.  You always wake up happy, you sleep through the night, you go on the potty, and I love the fact we still nurse daily.  You are my sweet and precious Ayla and I love you with all my heart.  Thank you for being a bright spot in our family we look forward to your next year of life and all the changes that will occur.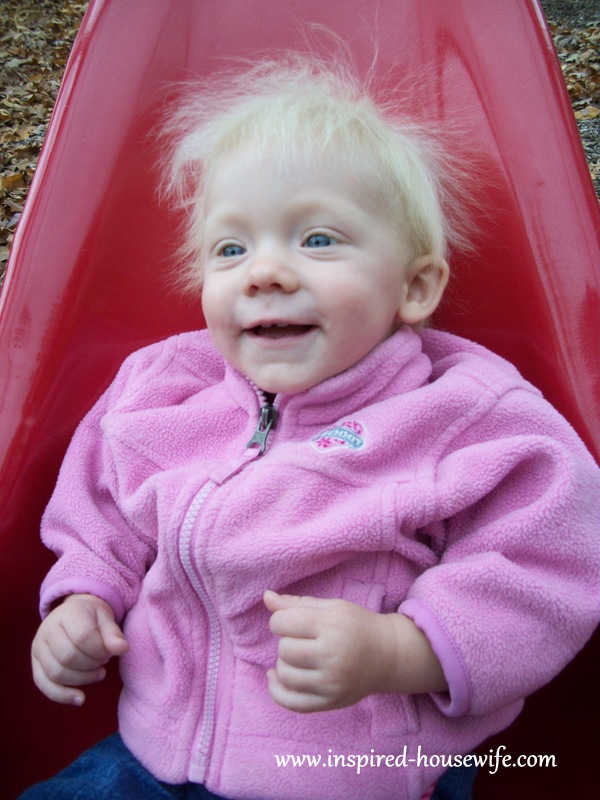 Happy Birthday to my cute one year old!
How did you grow so fast I am not sure, but it was a fun year watching you grow. We look forward to seeing what God has in store for your future baby girl.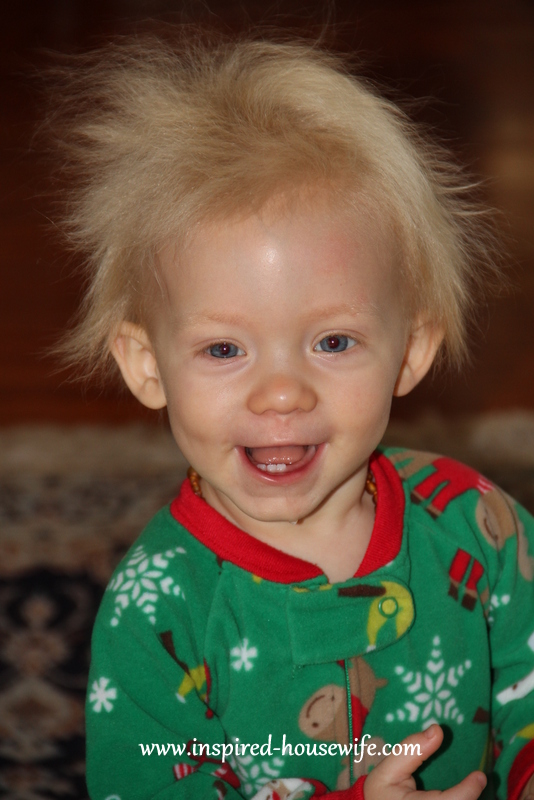 Love your mommy and daddy!