Thanksgiving is one of my favorite holidays and I have a list of things I am thankful for this year and none in particular order.
I am thankful for . . .
The gift of life
I had a cancer scare this past year and it really made my husband and I realize how lucky we are to be alive.
We do not know when our time will be over, but what I do know is that I need to live each day as if it was my last.
The children I have here on this Earth
I am so beyond thankful and grateful for the three beautiful kids I have had.
I lost three babies between last Thanksgiving and this Thanksgiving and those three loses have taught me a lot as a woman and mother.
I look at the three children I have even more as gifts and try not to take their daily lives for granted.
My husband Michael
I know it sounds cliché, but I have been with my husband for fifteen years and it only gets better.
Due to that cancer scare it really woke my husband and I up to realize we only have one life and we need to embrace those around us and lift them up daily.
For years we have put our relationship on the back burner because of our kids and one being special needs, money issues, or whatever seemed more important.
Now we have a weekly date night, our relationship while not bad before is blossoming into something I never thought possible.
It is possible to be more in love that when you first met and I am so lucky to call him my partner in crime.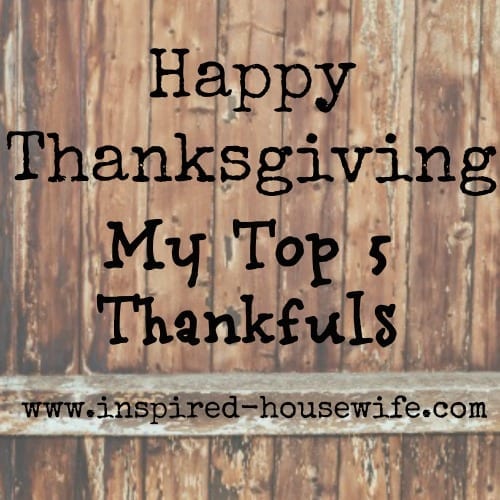 My close girlfriends
Since starting Beachbody coaching I have met some wonderful women who I would even call sisters.
They are there for me and love me no matter what.
I am grateful for the four wonderful women I work with daily in business, but also have some amazing friendships with.
My son's teacher and all of his therapists
Not a day goes by that I don't fret about my son Tristan who has a range of heath issues and is also on the spectrum.
This past school year I have had the pleasure to watch him blossom because he has a core group of people who truly care and love him.
I am thankful for each of these people who pour their hearts and soul into my son daily making my job as mom much easier.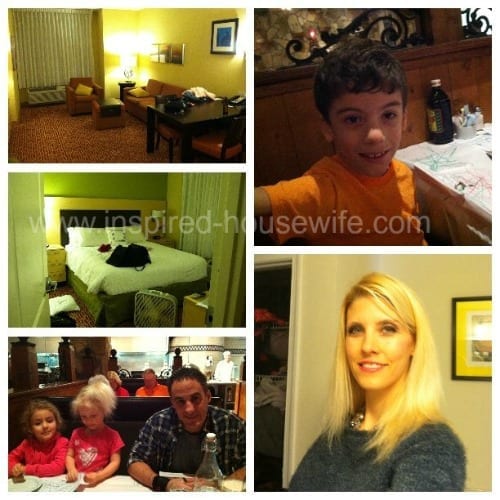 I know I probably have more to be thankful for, but those are the core things in my life I am praising God for this year.
I challenge you this next year to not only be grateful and thankful in the month of November, but make it a daily part of your life to be aware of the blessings you have been given.
Take the time to let those close to you know how much they mean to you because you never know when their time will be up.
I have a greater appreciation of what I have now and thankful for all of you who are readers of Inspired Housewife