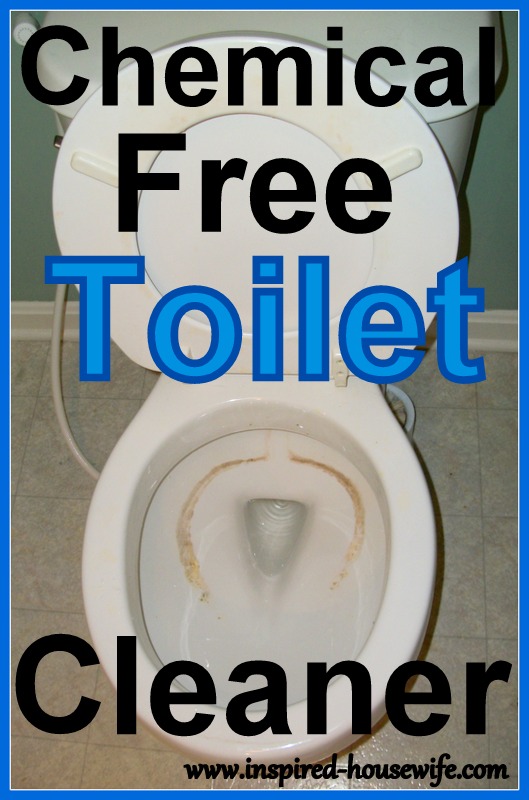 I love a sparkling clean toilet, but I admit my toilets can go a long time without being cleaned. I detest cleaning my four toilets in my house and with little children, a big tall man, and well the occasional mishap things can get pretty gross. I was amazed at how those simple household products saved my pee stained mattress and I thought what else could simple household products clean. The main reason I hardly ever clean my toilets is I have small children who are ALWAYS with me and the thought of using harsh chemicals around them is a no-go. I tried several different methods, but found an easy, cheap and safe way to clean your toilet without too much fuss.
Household Products you need:
1 Cup Baking Soda
1 Cup White Vinegar or I have a spray bottle designated to hold vinegar all the time
A bucket or large bowl to hold water to flush your toilet
Toilet brush and sponge to wipe your toilet down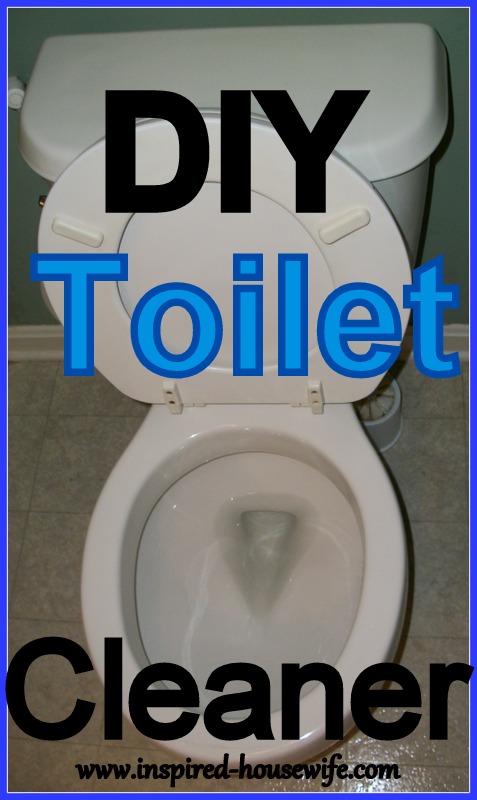 How to clean your toilet using baking soda and vinegar:
Pour large bowl or bucket full of water into your toilet. This flushes your toilet without refilling it with water.
Take 1 cup of baking soda and sprinkle it all over the inside of your toilet making sure you get it under the front rim where pee tends to build up.
Use a spray bottle of vinegar to spray all over the baking soda and inside of your toilet. The baking soda and vinegar will have a bubbling reaction, let this mixture sit about 10 minutes.
When the time is up grab your toilet bowl brush and clean like normal, your toilet bowl will look like new and be sparkling clean.
The rim, seat and body of your toilet you clean in a similar way except you sprinkle some baking soda on your sponge or paper towel and then spray or pour your vinegar on it. Simply take your sponge and wipe down your toilet surfaces, flush your toilet and you are done. It is easy, safe, and way cheaper than the chemical cleaners.
If you have pee around the base of your toilet on the floor sprinkle baking soda and spray with vinegar let sit five minutes and wipe up clean for a clean floor and no pee smell.
If you have a really dirty toilet and there is hard water staining or build up you can also use a pumis stone to get those stains even a chemical cleaner cannot touch.
Happy Cleaning of your throne – let me know in the comments if you try this and how it worked for you. :)
XOXO
Amee
If you enjoyed this post please share it with your friends on Pinterest by clicking the "Pin it" button below or "share" it on Facebook.