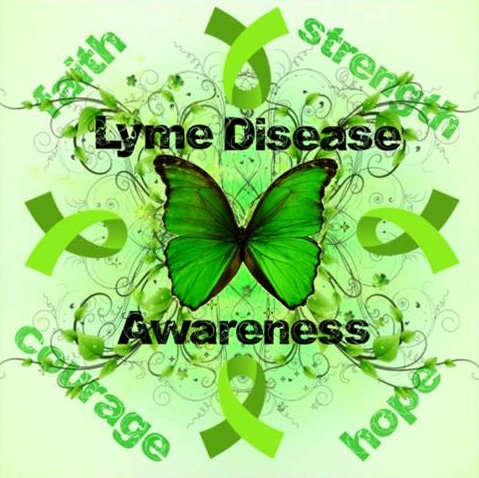 May is Lyme Disease Awareness Month and several of my friends or their children have Lyme Disease.  This post is for all those affected by this terrible disease so as to spread awareness in hope of better treatments, and to make my readers aware of the dangers associated with tick bites.  Below are several links on Lyme Disease, what to look for, and how and when you should treat it.
Are you in an area significantly affected by ticks and Lyme Disease?  I live in Maryland and parts of my state are high risk areas.  Here is a MAP to show the density of Lyme Disease by state.
Dr. Sears On Removing Ticks
Need an easy tool made for removing ticks?  This is what we use on our pets and our children because we love the outdoors and will not let ticks keep us from having fun in warmer months.
XOXO
Amee
If you enjoyed this post please share it with your friends on Pinterest by clicking the "Pin it" button below or "share" it on Facebook.