Do you remember the Chia Pets?  You know those pets who were in clay pots and when you watered them they grew grass like fur.  I do and can still sing the jingle in my head.
Little did I know as a child how much chia seeds would play a role in my daily health as an adult.
Did you know that chia seeds are actually really good for you – they are full of omega-3 fatty acids, rich in antioxidants, and full of fiber?
The Aztecs, yes they go way back in history called them their "strength" food because they gave them energy.
The Power House Seed
I personally started to add chia seeds into my diet about a year and a half ago.
I started out first adding them to my water and letting them gel up.  Then I started to get brave and used them as an egg substitute, and they also make great pudding with fresh berries on top too.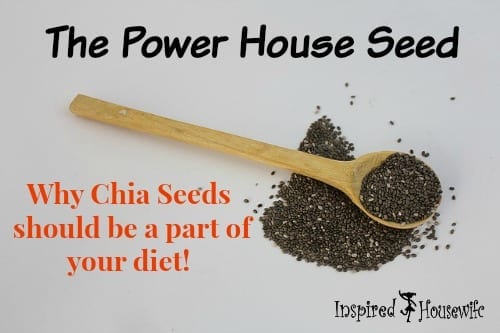 Not only have they helped with my energy level, but did you know they also are a great natural beautiful enhancer by helping with our fine lines and wrinkles.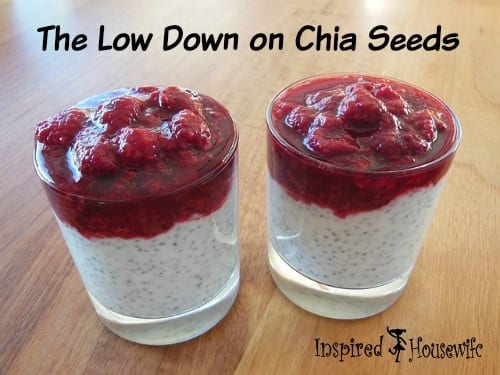 When you are ready to add chia seeds into your diet know a little goes a long ways. Happy chia seeds!