One of my favorite times of the day is bedtime.  I love the singing, the dancing, the cuddles and the books read to my children.  I love those magical moments spent with my three precious babies.  A few months ago my husband worked late and I had the pleasure of doing our bedtime routine by myself.  My children were super hyper that night and full of giggles.  I lay my sixth month old baby girl down on the floor.  My three year old daughter lay next to her baby sister and then my son who is five joined them.  They were so cute, so I ran downstairs and grabbed my camera.
The photos I took that night captured the laughter, the love of siblings, the beauty and fun of youth.  They are moments I treasure and thankful I caught them in photos.
When a company by the name of Photo-Canvas contacted me to do a review of one of their canvases, I knew the exact photo I wanted made into a canvas.  It was one of my favorite pictures I took that special night of my three children.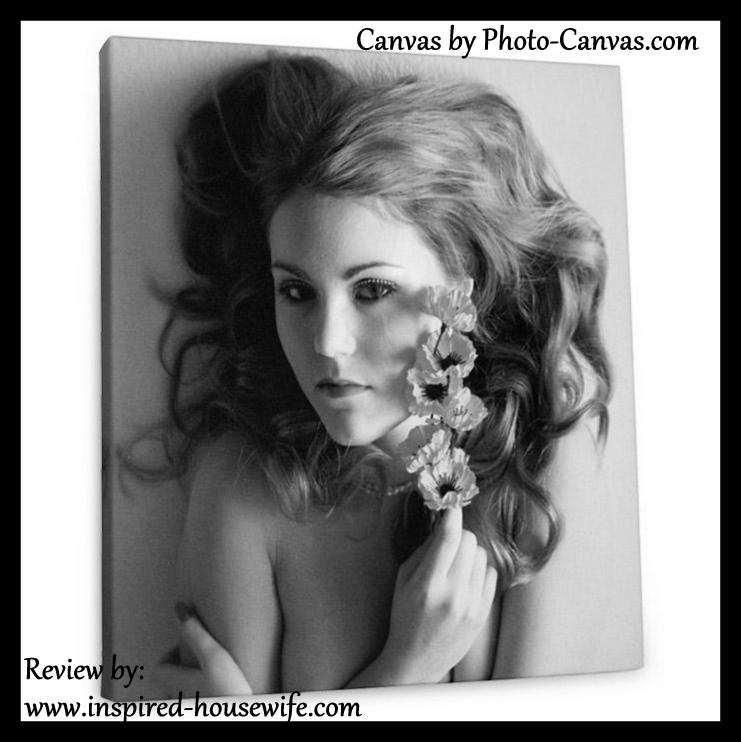 Special Bedtime Moments: Photo-Canvas (Review)
Photo-Canvas has a great selection of products from canvas prints, photo montages, custom portraits, color splash and many more wonderful options.  To see them all, please click here.  They are reasonably priced and wonderful to work with.  The canvas I received is made with a sturdy frame, came with hanging hardware, and was packaged securely.  I received my order within a week and it was absolutely PERFECT!  I am totally over the moon with how the canvas of my three children turned out.  I now have it hanging in our toy and classroom, but in the near future I will have it professionally framed.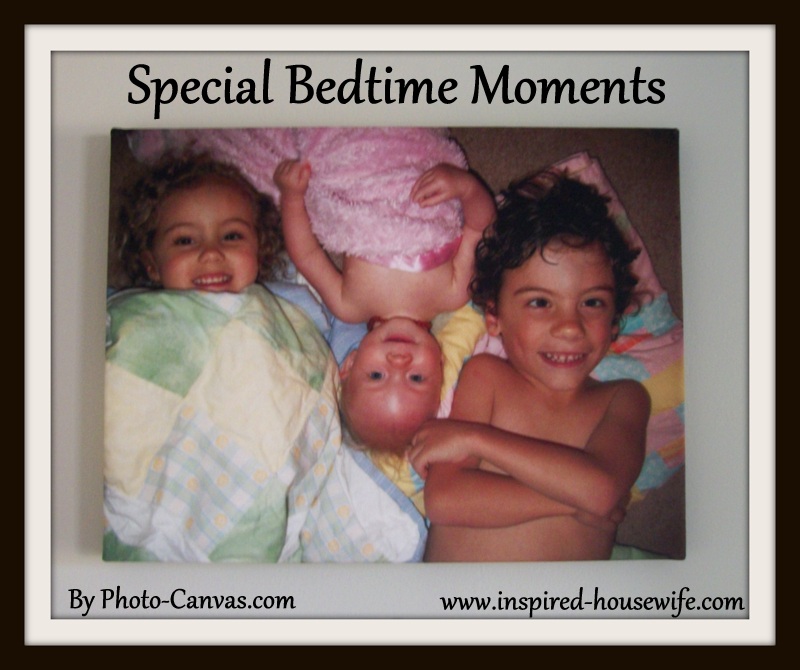 The canvas above is from their Canvas Prints selection and I had the picture go all the way to the sides of the canvas as you can see in the photo below.  If you want to give a special gift for a birthday, anniversary, or even the upcoming holiday season, please check out Photo-Canvas.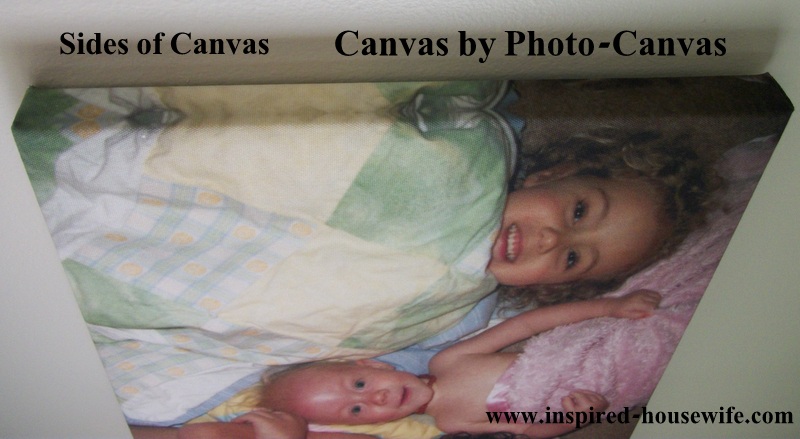 You can find Photo-Canvas:
Disclaimer:  Photo-Canvas provided me with a canvas to me for my review.  This post is my own opinion and a product I totally love.
XOXO,
Amee