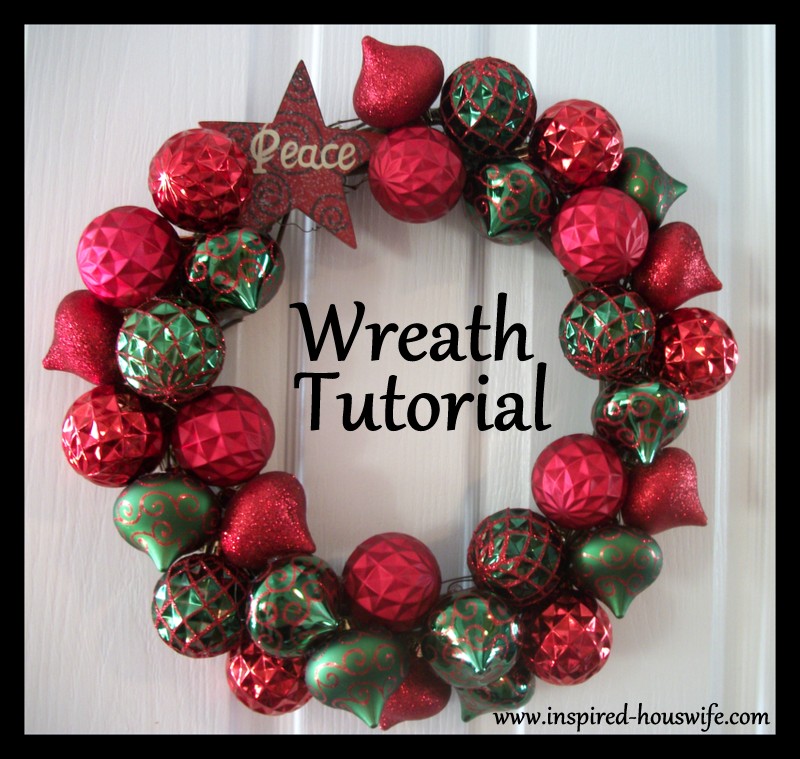 I said it before and I will say it again
I am NOT the crafty type at all. 
Crafting scares me because I am no Martha, but the other week I happened to be with my three children in the craft aisle and there it was staring me straight in the face.
  I paced back and forth a couple of times wondering if I could really use such a device and create beautiful with it.
  After another minute of thought I grabbed it and threw it into my cart. 
After almost 35 years I was a glue gun virgin. 
I know GASP!  How could I not have ever touched a glue gun?  I am not sure of that answer probably dumb luck, but now that I have a glue gun
I will NEVER go back.
  "Glue guns rock!" as one of my girlfriends said to me when I posted I finally took the crafting plunge to  my personal Facebook wall.
Glue guns not only glue, but they create lots of excitement for children and yes a few burnt fingers, but all in all I am now in love.
  Yep my glue gun and me got along nicely and today I am over the moon to share with you my very
FIRST ever craft using my glue gun. 
I had a twig wreath from one of my local dollar stores lying around catching dust and a couple of boxes of ornaments I had in a box to donate.  I decided to make an easy DIY Christmas ornament wreath tutorial to show you how even you can do this and have creative success.
Supplies:
Glue Gun
Glue Sticks
Wreath of some kind I used a twig one, but you could also use anything really a picture frame, a pool noodle first covered in fabric, anything!!
Ornaments
The DIY:
I randomly selected ornaments based on what I had and I would first put hot glue on the wreath and then place my ornament where I wanted it positioned.  Once dried in place I would check to see if there were any other areas touching that needed glue and added in more glue.
I then did the same thing adding in the next ornament, but also put a little dab of glue between each ornament connecting them together.
I kept doing this until I had ornaments clear around the wreath and last-minute I added in the accent ornament the peace star.  You do not have to add in an accent, but if you have a bow, or a spectacular ornament you can choose its' placement.
There is nothing too it, but a few burnt fingers and lots of help from my kiddos.  Even Ayla my 11 month old helped me chew on a few ornaments and my other two helped glue ornaments in place.
If I can do this so can you!  It was easy and I used items from around my home, but this wreath can be made for less than $10 if you had to go and buy all the supplies minus the glue gun of course.  :)
What favorite crafts you have created using your glue gun?  Comment Below!
Happy Holidays,
Amee
Where I Party: